Remonter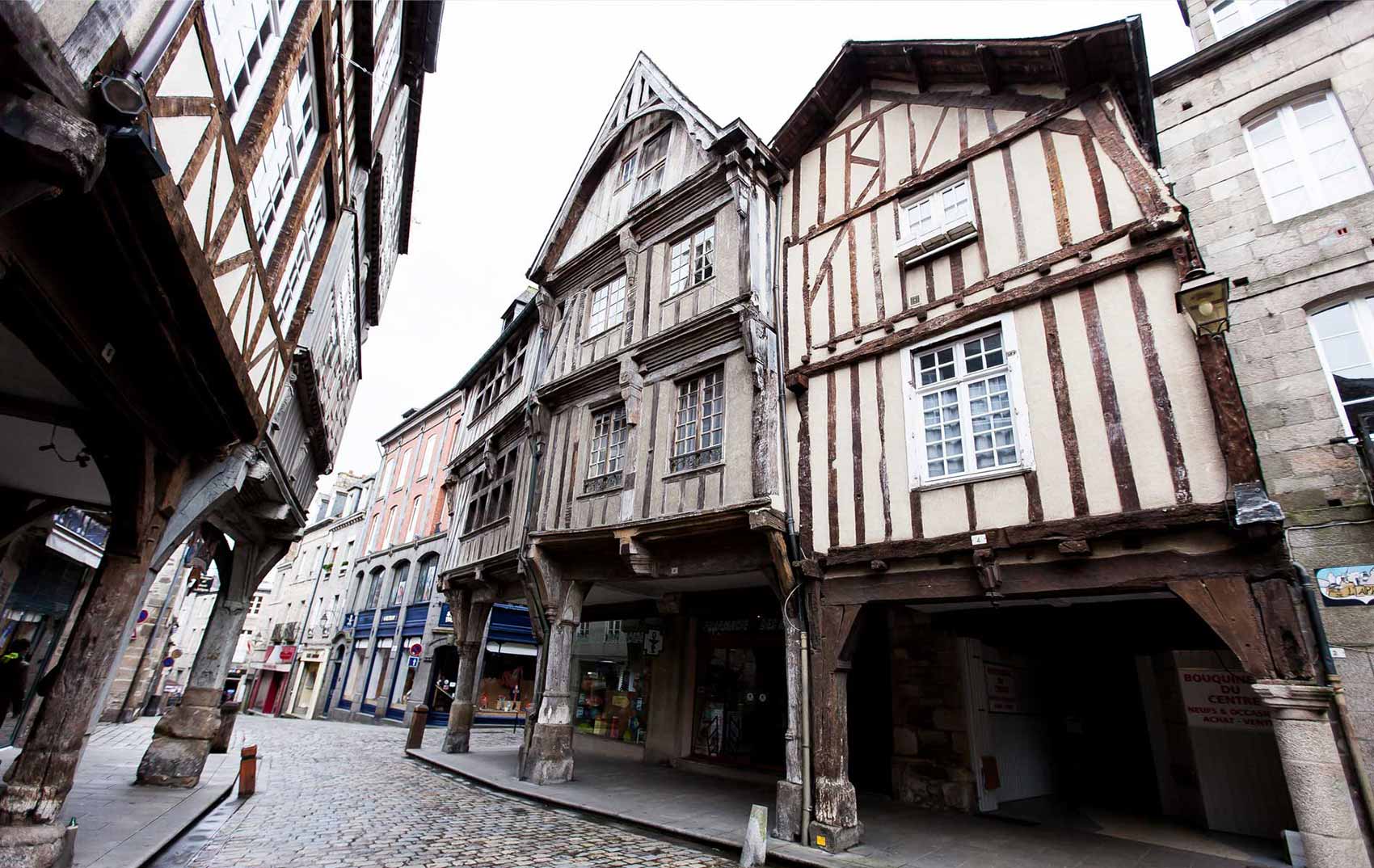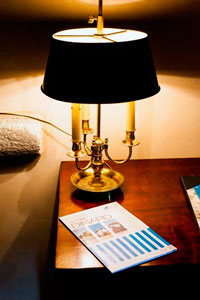 Tourism in Saint-Malo and Dinard around Clos Clin B&B : discovery and unusual activities on the emerald coast



At our Bed and Breakfast : Library (books & comics).

Near our manor house : there is the town of Pleurtuit (700 meters) with its many restaurants, shops.

Otherwise nearby : golf of Lancieux along the coast , the Fremur river situated in an area of outstanding natural beauty with their countryside walks. Coastal Rance with its riversides paths, hamlets & villages, jetties for swimming, cruises, Montmarin castle, tidal energy (La Rance barrage). Hot air balloon flights over Rance countryside and air plane baptisms. Golf and sandy beaches of Saint-Briac and Saint-Lunaire.

Dinard (7 km) : "golden age" seaside resort with its indoor gym and saltwater pool and listed beachfront villas, sandy beaches, spa, thalassa, equestrian center, golf.

Saint-Malo (13 km) : corsair town, Grand Aquarium, theater, castles known as "malouinières", thalassa, golf.

Dinan (16 km) : historic city with its castle.

Mont Saint-Michel (55km) : The wonder of the bay.