Remonter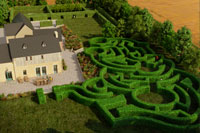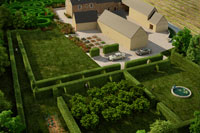 Clos Clin B&B garden near Saint-Malo and Dinard and its hedge maze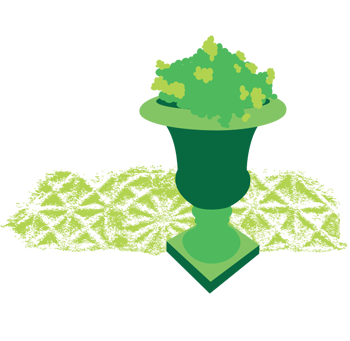 Clos Clin manor house has changed its exterior : the garden was completely reconstructed to accommodate a labyrinth and an arbor.

The park is now divided into several elements offering "her dress to the bride." This former breton home of the fifteenth century rejuvenates and is adorned like a castle.





Planting took place in late 2013. We present here numerical pictures that project the garden in a couple of years, when human hand will have shaped what nature has grown.