Remonter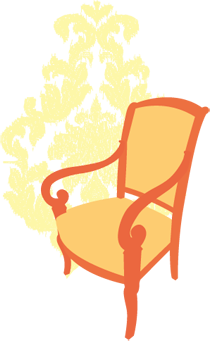 Double room
Kerbourdel
For 2 people maximum, Kerbourdel is a large and spacious  room of 35 m² situated on the first floor of the manor, with 4.50 m high ridge.
The bathroom is equipped with a bathtub.
Lord Claude de Kerbourdel
  would not have disliked to spend the night in the Louis XIII style four-poster double bed (140 x 190 cm).
Wifi – TV – Non smoking - no extra bed